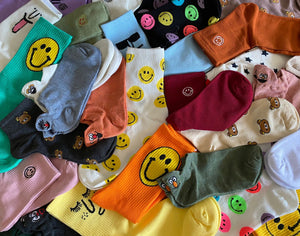 Why buy from us?
Used the best, softest materials for maximum comfort for each foot.
Every pair of Sockies has a sweat absorbing material that stops unpleasant odors.
Free fast shipping for all orders worldwide with Track & Trace.
With us, you get the best and the most socks for your money. This makes it accessible to everyone.
100% satisfaction guarantee or your money back. We're so sure you'll love your Sockies that we even offer a 30 day free refund policy. But we know you're not going to need it.
The best present ever for anybody. Who are you going to surprise with a set of Sockies?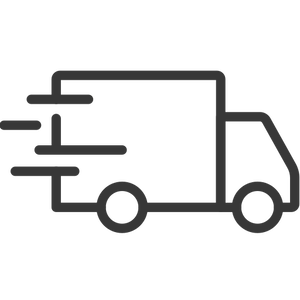 First Class
Delivery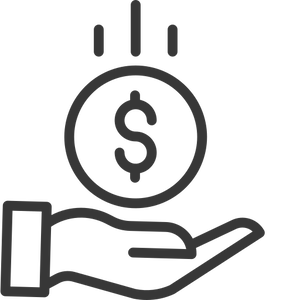 30 Days
Free Returns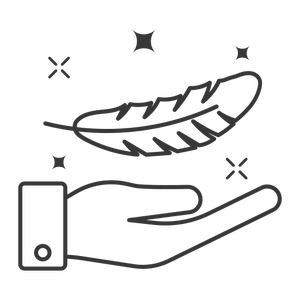 Best Quality
Possible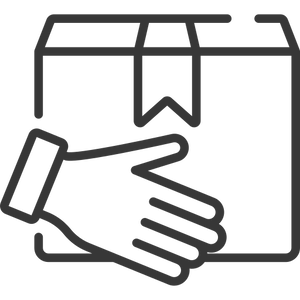 Free Shipping
Worldwide
Don't Wait!
Due to high demand we often sell out. If you have any further questions, please email us at Help@hellosocky.com