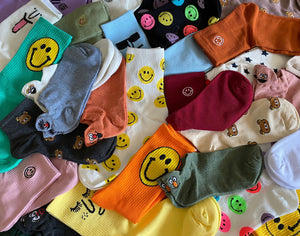 A Smile A Day Keeps Stress Away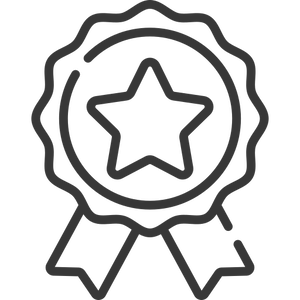 Authentic Sockies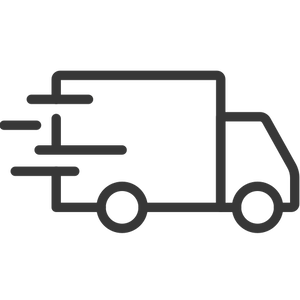 First Class
Delivery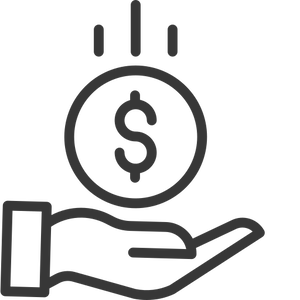 30 Days
Free Returns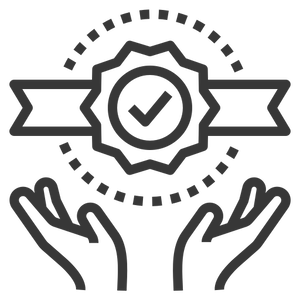 100 Days
Warranty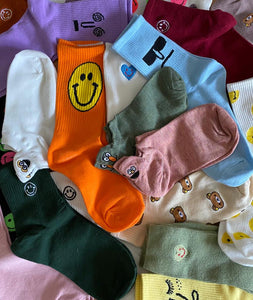 Your Favorite Socks for 2022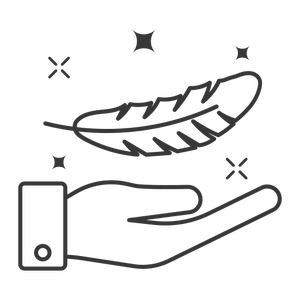 The softest and the most comfortable
All our Sockies are made of the softest materials. This way, your feet are pampered every day under any circumstances.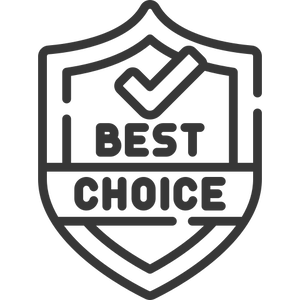 The best quality and price for every foot
Every Hellosocky is made with love, out of the best materials, especially for your feet. Everyone has a right to the cutest and very best socks. That is why we've made our socks affordable for everybody.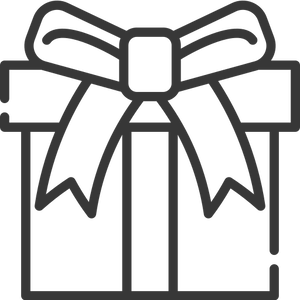 The present that will make anyone happy
The best gift for people of all ages. It's the ultimate surprise for anybody.
Top rated Hellosockies...
My first words when opening my
package… "I'M IN LOVE!!" These are the
coolest, cutest socks I've ever seen. They're so comfortable.

— 

5 star Facebook review
These socks are really great!
They're incredibly comfortable and the fabric is nice and soft. You can't get
any better for this amount if you ask me. Great as a gift.

— 

5 star Facebook review
This company gives me positive
energy. They sell awesome socks at a great price. Their customer service is so friendly, they even called me to ask how I felt about the order.

— 

5 star Facebook review